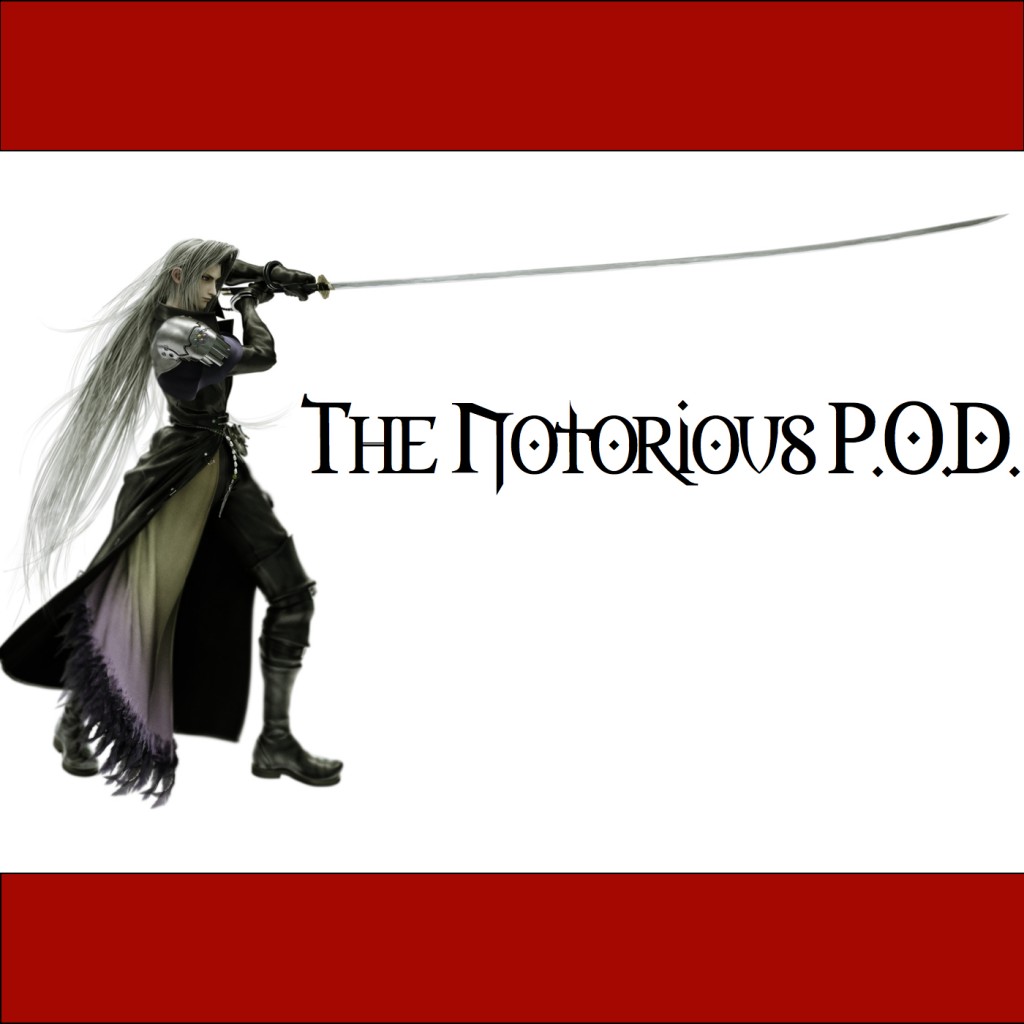 So Episode 5, with George Kalgeroupolos of RentMetrics was my favorite… until this one, Episode 6. It's entirely possible that the next one will be my next favorite too.
I have a great conversation with Dan Duffy, CEO of United Real Estate. As you'll hear, United RE might be the biggest and most important brokerage in America that I'd never heard of until now. What they're doing is nothing short of amazing. It's too good to be true, unless it is true, kinda like free email from Google. (Remember when you had to pay for email?)
I think United RE might be a major disrupter in the months and years to come. I have long thought that Keller Williams might be the ultimate model for brokerage, because they've managed to do a whole lot of things correctly. But United RE, with a different value proposition and different platform, could potentially give KW a run for its money.
As I mention in the podcast, United RE is the brokerage that Zillow would start if Zillow were even remotely interested in starting a brokerage (which they're not, as they've reassured me and you and everyone willing to listen for years and years, so let's not go starting rumors). It's unbelievable what they've managed, assuming it's all true — and there's no reason to doubt at this point.
Your comments/thoughts are always welcome, but particularly on this one, I'd love to hear from you all.
Many thanks again to Dan for coming on the podcast, and to Beth McDonald of BLASTMedia for arranging the appearance.
-rsh
PS: Dan, if you end up getting a lot of emails and phone calls after this, I'd love to hear about that. 🙂