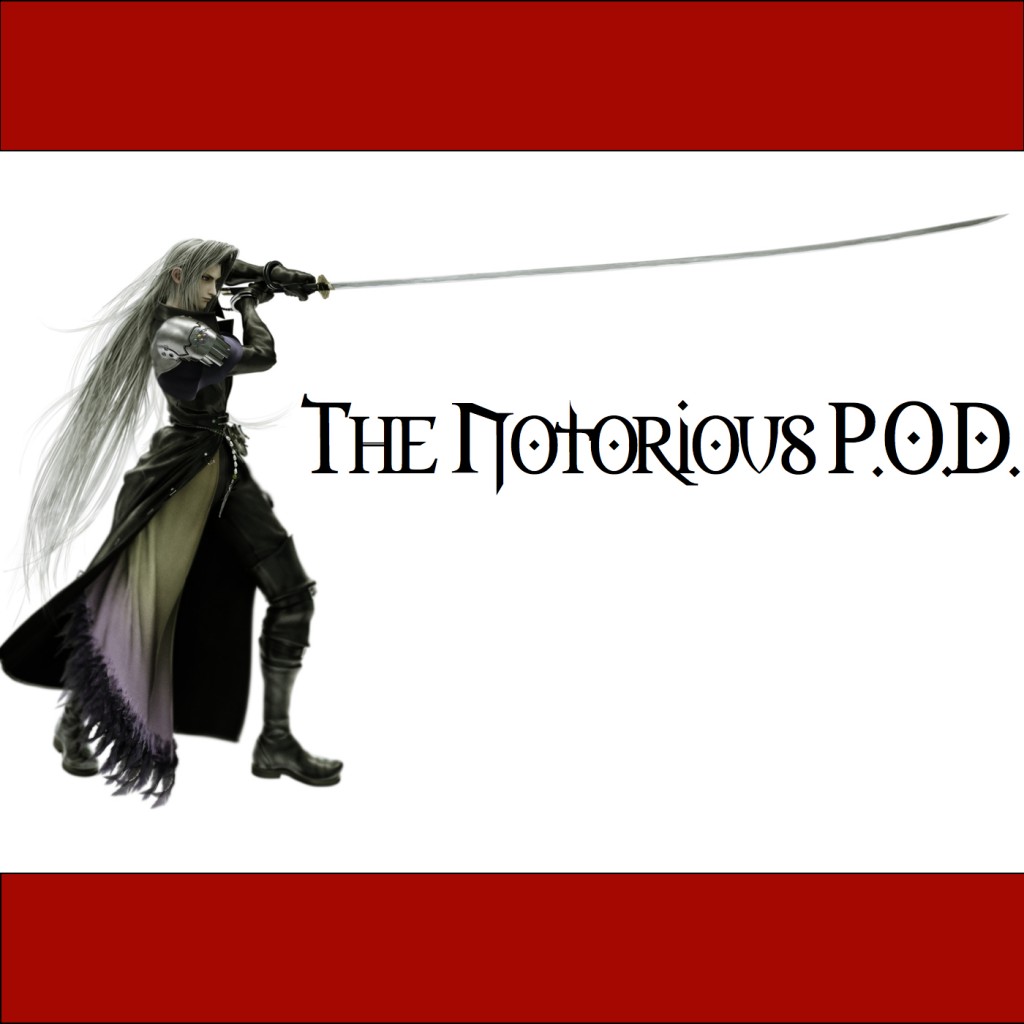 I think every single podcast episode I do these days is my newest favorite. This one is really special, really amazing. I'm only sorry that due to travel, work, and life in general, I couldn't post this sooner. We recorded this a couple of weeks ago, right after Bob's first post on Notorious but these topics are evergreen.

Bob Bemis, formerly of Zillow, formerly of Arizona Regional MLS, is the special guest on this episode of Notorious P.O.D. With his decades of experience in the real estate industry, especially in the MLS side which is oft-shrouded in mystery, as well as his time at Zillow, there isn't anyone in the real estate industry who knows more, has worked more on, and has thought more about some of the hottest issues in the real estate industry than almost everyone alive today.
We begin talking about his post, about buyer agency, about the trends and warning signs confronting the industry, but the topics range all over from MLS, syndication, MLS consolidation, Associations, brokerages, agents, the big portals, data accuracy, etc. etc. If you don't learn something from this podcast, then you're the smartest person in the real estate industry, because I took away so much personally.
Your comments/thoughts are always welcome, but particularly on this one, I'd love to hear from you all. There will be a second podcast as soon as we can arrange it.
Once again, thanks to Bob, and if you're interested in his posts, you can check out his author page.
-rsh