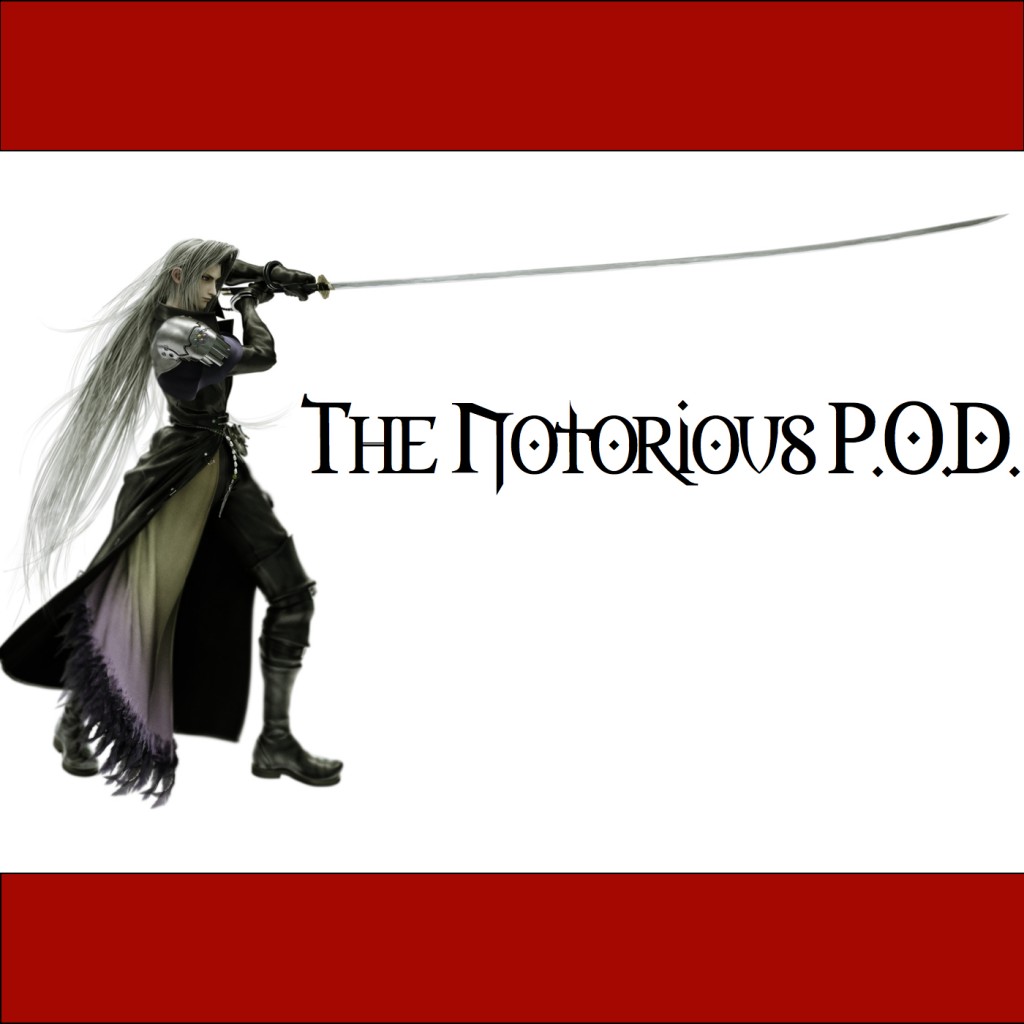 I know many of you are at the NAR Convention in San Francisco, and I'll be headed there soon myself. But I wanted to upload this so you'll have something to listen to on long plane rides and such. 🙂 Click on the picture above if you want to be taken to the iTunes list of podcasts.
A couple of weeks ago, Chicago Agent magazine published an in-depth article entitled, "Can You Live Without the MLS". It was one of the better pieces on the contemporary MLS, well-balanced, with in-depth reporting on a number of topics. I thought it would be interesting to pull together a conversation with many of the people interviewed for that article, and wanted to get this up earlier (but I got sick after being on the road).
Nonetheless, the topics and issues are not exactly time sensitive. These issues have been with us for years and will be with us for years as well.
I am grateful to the special guests who joined me for this podcast:
See you next time!
-rsh