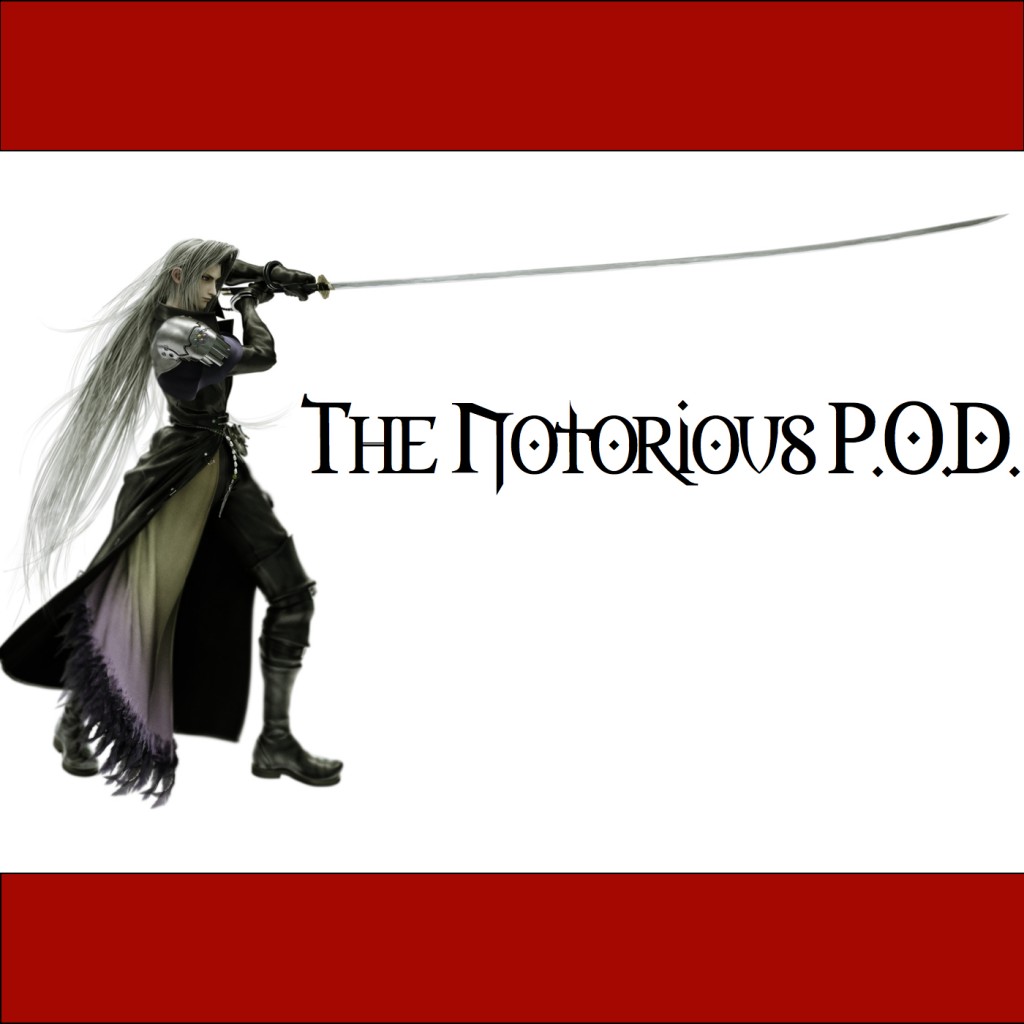 In this episode, Ernie Graham, Director of Product Management for REALTOR.com, joins us for an in-depth discussion about AgentMatch, what consumers want, and what the industry needs to do.
AgentMatch — a system in beta testing in two markets — has been controversial of late because it uses MLS data to "rank" agents based on performance metrics. Ernie and I get pretty deep into the weeds on that topic.
Many thanks to Ernie and to the good people at Move for arranging the podcast.
-rsh