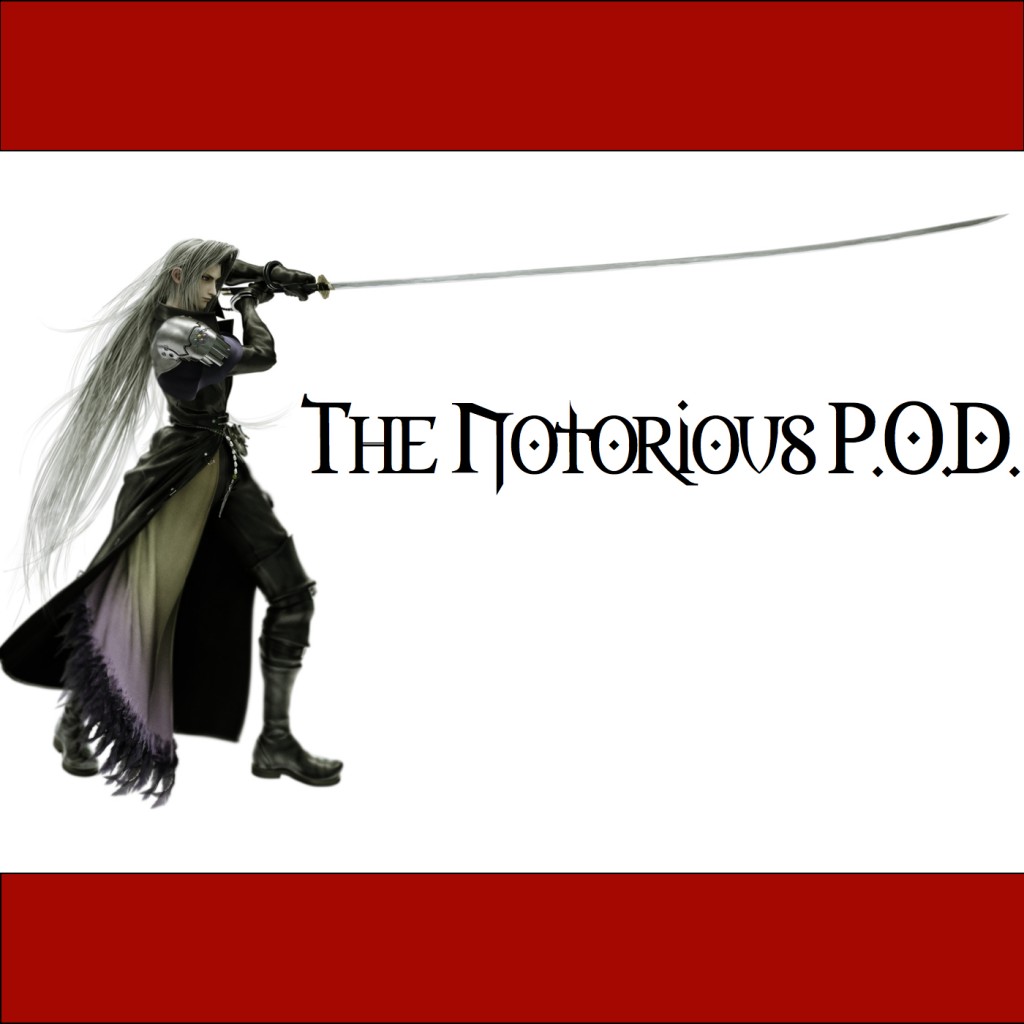 Wow, it's been a long time, eh? I apologize for the lapse, but as I sort of explain in the podcast itself, I've been busy, and there hasn't been that much going on that makes me want to record one of these.
But… that's changed with the introduction of Allre.com, a new startup based in San Diego, CA, that really, actually wants to disrupt the industry. Here's the video presentation from TechCrunch Disrupt:
---
The initial reaction from real estate folks has been… as expected. Just check out the comments to that TechCrunch post above.
I figured, rather than slinging mud, maybe we should get to know the company a bit better, so I asked Kathy Dryden, the Founder & CEO, for an interview. And she granted it. So this episode is about Allre, about disruption, and about my thoughts and opinions based on our conversation.
Many thanks to Kathy for the interview, and for agreeing to reschedule them a couple of times, despite the thousands of emails in her inbox, and a zillion things to do after the TechCrunch debut.
Thanks!
-rsh