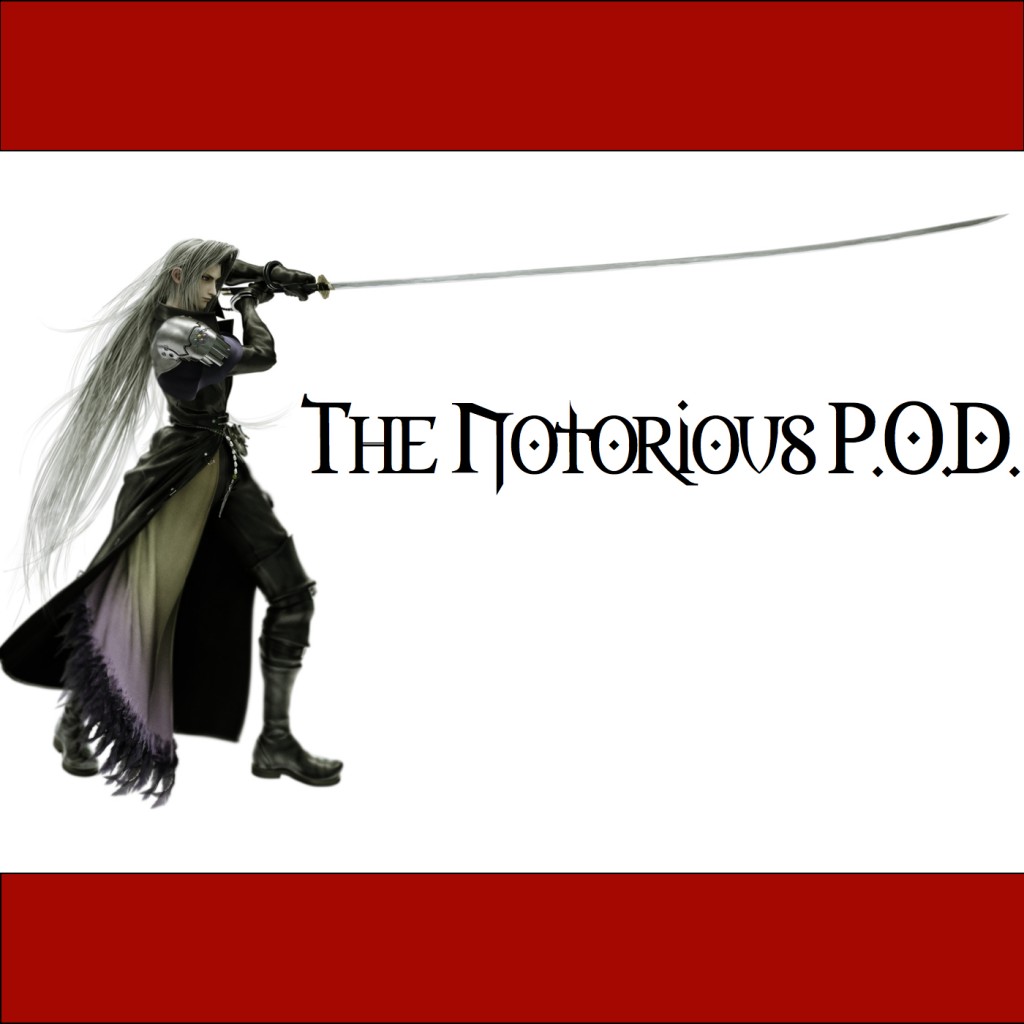 It's been months since my last podcast, but that's just how things work out sometimes. But with T3 coming up, I figured I should upload this.
Brian Balduf, CEO of VHT, joined me to discuss an issue that's really going a bit under the radar. His post Now Is The Time to Shield Your Real Estate Brokerage From Intellectual Property Liability dealt mostly with direct syndication to portals such as Zillow. But in this podcast, we discuss copyright violations and liability at the MLS level, and within IDX, given the new rules about sold data over IDX.
I suppose you have to be a real geek about real estate industry stuff, but I do think this is an important topic for brokers, MLS, and even agents. You may be on the receiving end of some letter from a "copyright enforcement company" demanding thousands of dollars for unauthorized usage of photographs.
I'd listen, then read Brian's post, and think about a strategy for dealing with this important issue.
-rsh