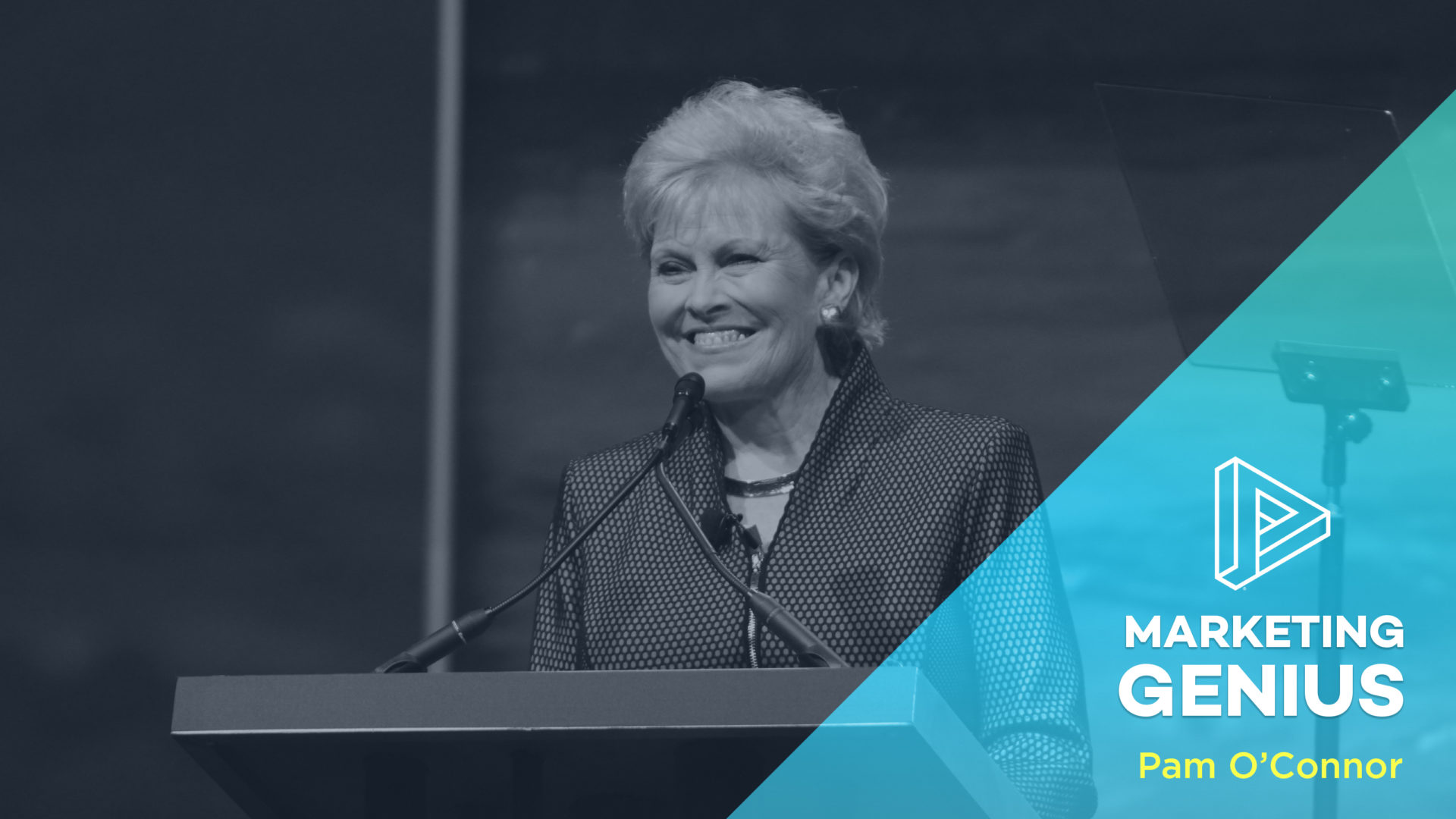 I just got back last night from the NAR Annual Convention in Orlando. There were some amazing conversations, and great parties with great friends, and interesting projects moving into the future. But there was one issue many of us were discussing that deserved this post before I have to pack up and leave for the airport again.
If you didn't know already (although most of you do, I assume…) Dale Stinton, the longtime CEO of NAR, is retiring at the end of next year. Dale has been one of the most important and most powerful leaders in the real estate industry throughout his 30+ years at NAR, and as one might expect, quite a few people were talking about the change that will come with his retirement.
Now, back in July, I wrote this post on Inman.com in response to a column by Teresa Boardman about the lack of women in leadership positions in the real estate industry. I wrote that if Teresa and other people in real estate were interested in doing something about the issue, they should work to get one of five women chosen as Dale Stinton's successor as the CEO of NAR.
Apparently, some people took that seriously. Quite a bit of my conversations at NAR were about that exact topic. One person who took it seriously may have been Pam O'Connor, the CEO of Leading Real Estate Companies of the World, whom I listed as one of the five women we should consider for the NAR CEO job. She gave a speech on exactly this topic at the NAR Convention. I missed her presentation, but Inman has coverage of it:
Real estate companies promote women more often than corporate America. The industry's associations, however, are not doing as well in this arena, said Pam O'Connor, CEO of Leading Real Estate Companies of the World (LeadingRE).

O'Connor spoke to Inman after her talk on women and leadership at this week's National Association of Realtors conference and expo, and had a strong message for women who feel they are not in a company that gives them the opportunities they seek — move on.

She would also like to see more example-setting from the conference host itself: like a woman taking Dale Stinton's place as CEO of NAR when the time comes.

Out of the top association leaders, five out of 20 are women, she said.
Regular readers know, of course, that I'm Asian-American, but also that I tend to be suspicious of quite a lot of "diversity initiatives" because they often divided us more than they unite us.
But in speaking with friends new and old about the issue over the last few days, I've come up with an idea that I think would go a long way towards solving the problem (whether real or perceived) of the lack of women and minorities in executive positions in the industry: Institute the Rooney Rule.
The Rooney Rule
I suppose only the more-than-casual fan of the NFL knows what the Rooney Rule is. Well, here's Wikipedia to the rescue:
The Rooney Rule is a National Football League policy that requires league teams to interview minority candidates for head coaching and senior football operation jobs. It is sometimes cited as an example of affirmative action, though there is no quota or preference given to minorities in the hiring of candidates. It was established in 2003, and variations of the rule are now in place in other industries.
This makes so much sense that I wonder why we haven't done this already in real estate, and again, I say this as someone who tends to look askance at affirmative action, quotas, and politically correct "diversity" initiatives.
The Rooney Rule's brilliance is that it provides no quota and no preferences for gender or minority status. It merely provides the opportunity to be considered.
I would be the first in line to oppose an "affirmative action" hire for an important position, like the CEO of NAR or COO of a major national franchise company. Those are incredibly important jobs that affect millions of people. Only the most qualified individual, based on whatever criteria the people doing the hiring have set, should get such a job.
At the same time, we also know that oftentimes, such important jobs go to people within the network of those doing the hiring because they're so important. NAR isn't posting its CEO job up on Monster.com after all. And it may be that sometimes, highly qualified candidates get overlooked, not because they're black or Asian or gay or female, but simply because they're not in the "network" for a variety of reasons. If the Board of Directors, or the search committee, or whoever is doing the hiring for these senior positions had met and interviewed these candidates, they might have gotten the job based on their qualifications, rather than their gender/sexuality/race/whatever.
I like this idea so much that I started a Change.org petition. 🙂
Please consider signing it. If you won't support it, please explain to me/to us why not. Because I can't think of a good reason why we should have this at every level of organized real estate and at every real estate company.
-rsh