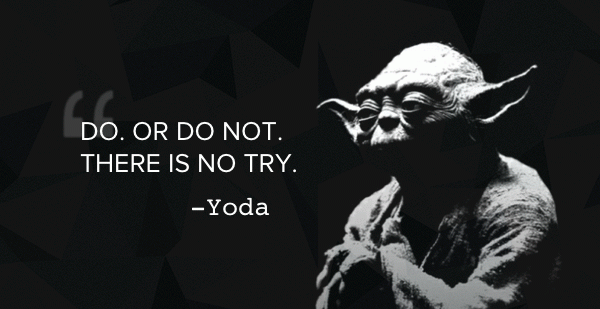 Last week I had a blast talking about the industry to Imran Poladi and his sidekick Jim on the Real Talk with Imran Poladi podcast. I only wish I were in on their Superbowl prop bets segment – maybe next time? You can listen to the whole thing below.
One of the things I mentioned (at 36:40 in the podcast) was my belief that the brokerage of the future will either be 100% transaction-only shops, or 0% W-2 employee model shops. The traditional split model, even with caps, is marching towards the graveyard. That's the thesis I'm currently researching and I plan to develop into a longer series in the near(ish) future. Stayed tuned.
Well, I just ran across Inman's Special Report: How to build (or find) the ideal agent training program from a couple of days ago and… the article fits in neatly with my thesis about brokerage. I suggest you read the whole thing. I did, and… I had some quick thoughts I wanted to think out loud with y'all.
The Missing Key Takeaway
Inman's report lists the following as Key Takeaways:
Brokerages can offer to help new agents by providing a mentor, lead generation training, tech training and a boot camp to kick things off.
Social media training and coaching can also be very helpful to a cross-section of agents.
The most challenging business areas for experienced agents — and, therefore, where they need training — is in running and managing a real estate business.
The training seen as most important to general agent success is time management and lead generation.
Now, those takeaways are all very good and all, but the missing key takeaway is probably the most important one:
How the hell does a brokerage get the agent to actually take the training?
Don't get me wrong: the ideas and suggestions — like a new agent bootcamp with good follow-up mentoring and coaching — are solid. But the key problem remains.
Independent Contractor, Yo!
That key problem, of course, is the fact that agents are 1099 independent contractors — and you as the broker can't make them do jack shit. You can have the world's best training program, guaranteed to make superstars out of newbies. But if you can't get that newbie to actually go through the program, what does it matter?
Horse, water… you know the deal.
So we have the funky and funny sight in our industry of brokers practically begging their agents to please, please get rich. Well, it'd be funny except that it's just so sad. I mean, the Special Report literally says this:
A good mentor will help them make money straight away, pointed out a broker from Michigan.
Not asked and not answered is the question of whether a brand newbian straight out of real estate school, who doesn't know diddly about actually doing a deal, should be making money straight away by handling a family's most important financial decision. Just because you can doesn't mean you should, right? Especially if you're a broker who takes that whole fiduciary responsibility thing seriously.
Care or Care Not; There Is No Sorta Care
This is one of many reasons why I think the future of brokerage is either 100% or 0%. As a broker you either care or you don't care about training, service quality, coaching, etc. Kinda, sorta caring gets you nowhere.
The 100% shop lets you not care. If the agent doesn't want to put in the work to get training, why care? As long as agents are paying a desk fee or whatever, and you offer them a menu of options for getting trained and coached and so on, what does it matter whether they actually do it or not? Whether the agent is productive or not, do you really give a damn if you're a 100% shop? Just go recruit more agents and at least a few of them will be self-motivated enough to run a real business.
If you care, though, then the only real solution is to make them W-2 employees so that you can give them a real choice: take and master the training, or you're fired. The pressure to make money straight away is gone, since they're getting a paycheck. That in turn means the broker can avoid having to put some newbie on a family's biggest purchase. It also means that the broker makes significantly more money when a transaction does close.
There is no halfway solution, logically speaking — though I must admit that not everything is logical in business, especially in our industry. The traditional split model combines the worst of both worlds; brokers desperately want agents to go out and be productive, but brokers can't do much more than offer agents a menu of options for training and beg them to learn skills.
More Later
Like I said, I'm working on mapping out my thoughts and theories with help from people who really know how brokerages work. You can expect a series of think-pieces on brokerages that will be meatier and more comprehensive. I'd love your thoughts on any of this. The discussion here always helps me think things through.
-rsh