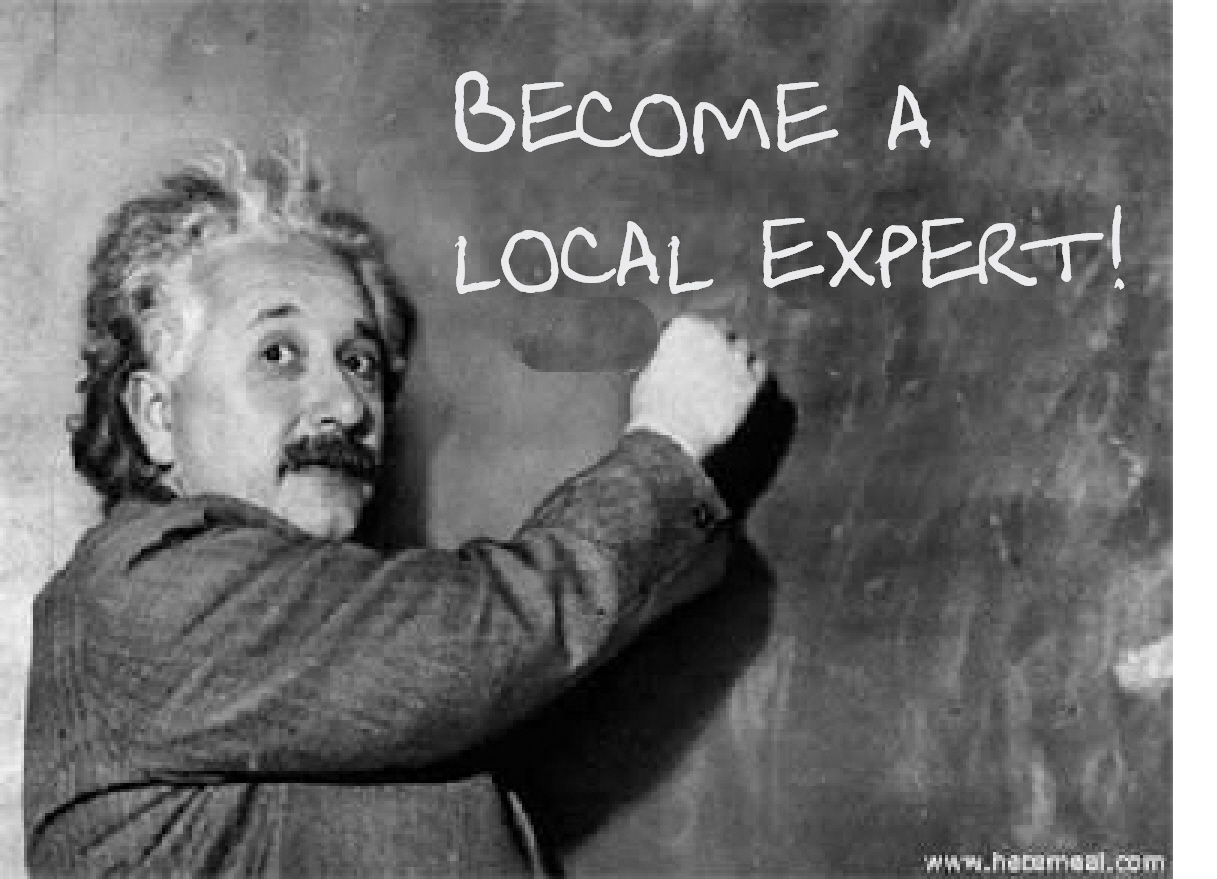 It's been a while since posting, because I'm in the process of some big design changes here and elsewhere. Plus, life on the road — you know the deal….
But I wanted to drop this quick post, which is really more of a set of questions to you, the best informed readers in the industry. It's interesting and all kinds of (potentially) controversial. I love both interesting and the controversial, so… here we go.
In my last Industry Relations podcast, with Greg(s) Robertson and Fischer, I brought up a point that got me wondering. The episode is embedded below.
The point is around the 29 minute mark and it is this:
What pisses off brokers and agents about portals like Zillow is that they resent a buyer agent who doesn't know the area/neighborhood/building being able to buy leads from the portals for properties in that area.
The most prominent example with this Streeteasy deal was Ryan Serhant, the star of Millionaire Real Estate Agent, who posted this on Instagram:
This is about the seller whose single largest investment – their home – is being mishandled, mistreated, and misrepresented. This is about the consumer who is nervous about the home-buying process already, and who will now be lead to contact an agent that knows nothing about the property they are interested in, for no other purpose than for StreetEasy to make money. There is no vetting process for agents who pay to get into the Premiere Agent program other than a credit card number. [Emphasis mine]
As Greg Robertson points out, this "unqualified agents buying leads" thing has been an issue with portals forever. At the same time, there is no clear consensus on what does qualify an agent to hold herself out as an expert. If there were a vetting process, as Ryan Serhant seems to want, what would that look like? What would the person or company doing the vetting look at?
I don't know Ryan at all. I assume he's an amazing guy, being incredibly successful and a TV star besides. I'm just using him as an example because (a) he has a high profile and is well-known, (b) he has taken a stance in the Streeteasy issue, and (c) he has clearly articulated the issue of "unqualified agents" getting leads.
So when he protests Streeteasy's Premier Agent program because it means that the "seller whose single largest investment – their home – is being mishandled, mistreated, and misrepresented" then I'm curious what being properly handled, properly treated, and properly represented looks like. Because on his Streeteasy Profile, I see that Ryan is the listing agent on 128 properties in New York City from the Upper East Side to Tribeca to Brooklyn. If you know NYC, you know that neighborhoods in NYC are more akin to city-states than to just neighborhoods. There is no way in hell that any person could be a local expert in Soho and the Upper East Side; those areas inhabit not just different zip codes, but different social galaxies.
Outside of NYC's weirdly compacted universes-within-20-city-blocks environment, we have very similar issues around the country. Here in my home city of Houston, you cannot convince me that an agent who is a local expert in Katy (my west-side, outside-the-beltway suburban neighborhood) is also an expert in Montrose and in Pearland and also in the Woodlands. It's not possible. Might as well claim that you're a local expert in Dallas and San Antonio while you're at it — which you can do, legally speaking, since your real estate license is from the state of Texas.
So this issue is endemic and fundamental to the industry, and therefore, here are my questions to you all:
What should be required before an agent could legitimately be considered an expert in an area, neighborhood, or town?
What should that vetting process look like?
If you run a brokerage or a team, do you have a vetting process? What does it look like?
If I were a consumer, what would you advise me to look for/ask a prospective (a) listing agent, and (b) buyer agent to determine whether she is a legitimate local expert or a faker who doesn't know squat?
Would love to know your thoughts!
-rsh