A reader asked for my take on the 8th Circuit decision in Designworks v. Columbia House of Brokers, the case potentially headed to the Supreme Court. I normally like to do deep dives into legal cases that impact the industry like this one does, but honestly… having read the opinion, and the three amicus briefs by CMLS, NAR and Move… there's just not a lot here that's interesting or worth discussing.
Basically, the 8th Circuit screwed up. Their interpretation of the relevant copyright statutes is bizarre. Admittedly, the whole area of copyright and intellectual property is somewhat bizarre, but even by that standard, this decision is wacky. Let me see if I can put this as simply as possible.
An architect's technical drawings and architectural plans are protected by copyright. So you can't just take an architect's detailed designs and sell them on Ebay. Something like this is protected by copyright: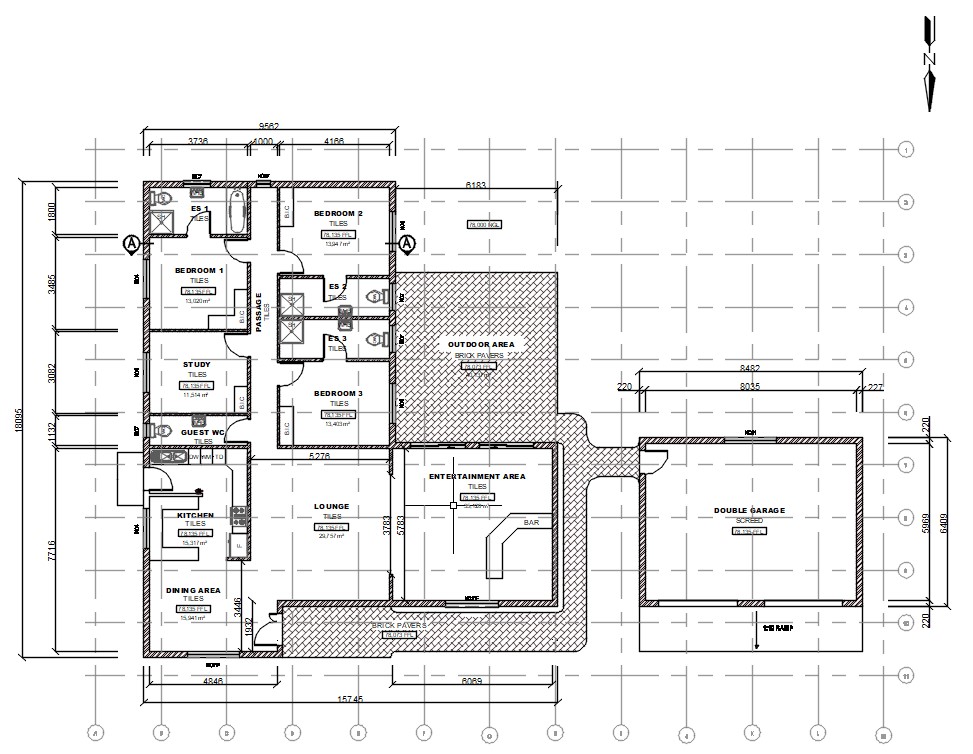 I may have just violated the architect's copyright by posting this image here, but I rest easy because the website where you can buy architectural plans puts this image on its home page as a sample of the kind of work you can purchase there. Call it free marketing for PlanMarketplace.com.
The case dealt with whether a floor plan produced by an agent violates the architect's copyright in these plans. These floor plans look nothing like a technical drawing. One vendor mentioned by CMLS, Cubicasa, has a tool that automatically creates a floorplan, that looks like this: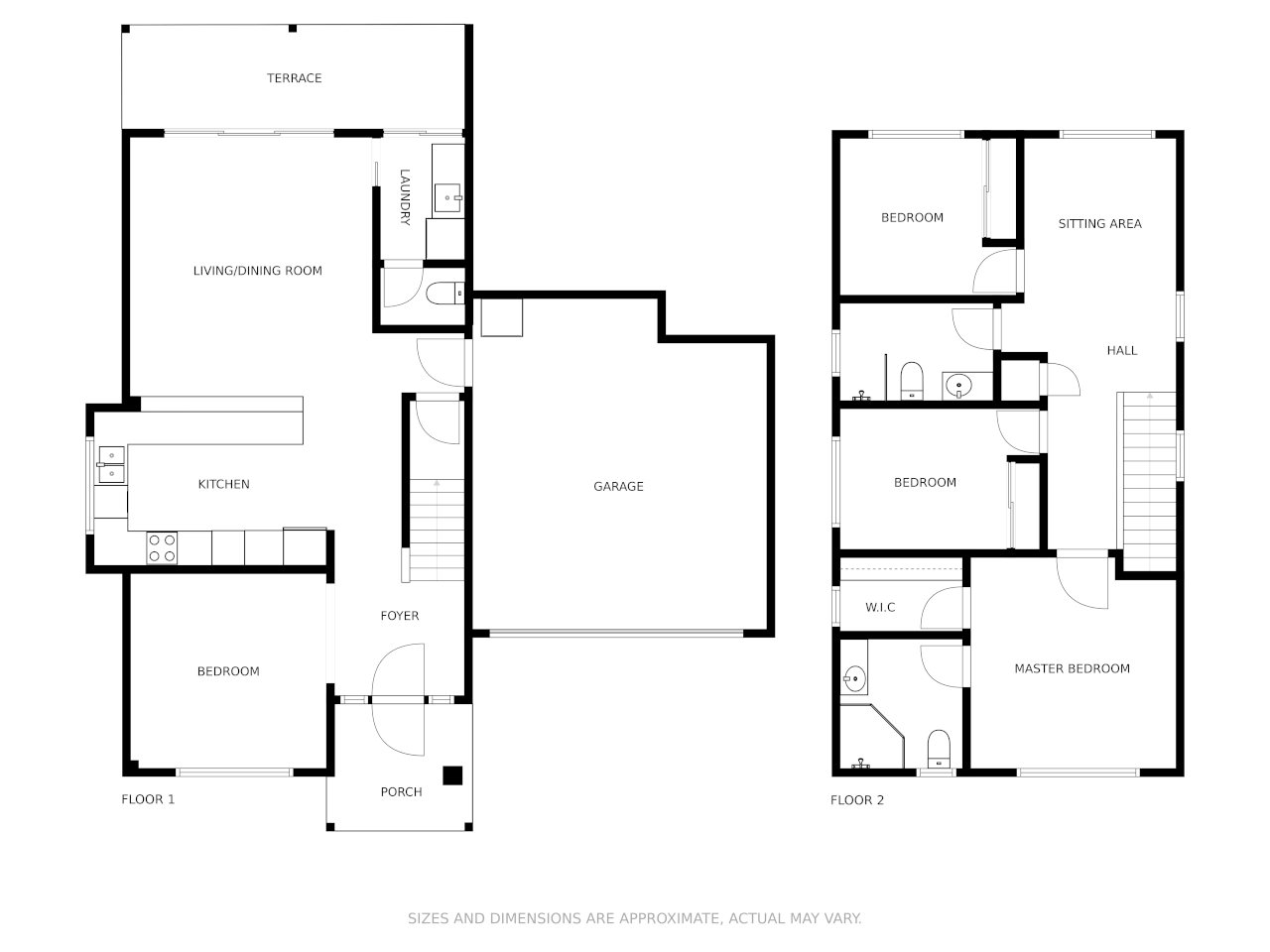 These two serve entirely different purposes. A technical architectural plan can be used to build that house; a floor plan like the one created by Cubicasa is used to sell that home to buyers. The architect has copyright over his technical architectural plan; by what logic does he have intellectual property rights over something the agent (or homeowner) created by walking around the house with a Cubicasa app open?
Yet, the 8th Circuit saw no difference between these two things, and to make things worse, included language that suggests that somehow, any photographs or 3D tours of the interior of a house might be violating the architect's copyright in his plans. Creating a floor plan somehow violates the architect's copyright. That would be true whether an agent did it, or the homeowner did it. Under the logic of the 8th Cir., I might be violating some architect's copyright every time I get on Zoom, since people can see the inside of my home office. That's pure insanity.
So the Supreme Court has been asked to grant certiorari and to overrule the 8th Circuit. I hope they do, because this ruling is so obviously wrong as to be laughable. It's almost like the judges bent over backwards and tortured the English language, in order to find for the plaintiffs. It's bizarre.
It's sad that so many organizations have to spend tens of thousands of dollars to file amicus briefs with the Supreme Court on something that is just so obviously wrong. But hey, that's the legal world for ya.
What would be significant is if the Supreme Court denied cert, refused to hear the case, and the 8th Cir. ruling becomes the law of the land. Now that would be crazy, and significant because it's so crazy.
-rsh