Just a fun little observation about a fun little piece of news making its rounds in the real estate space.
Realogy, the real estate conglomerate, is changing its name to Anywhere Real Estate, Inc.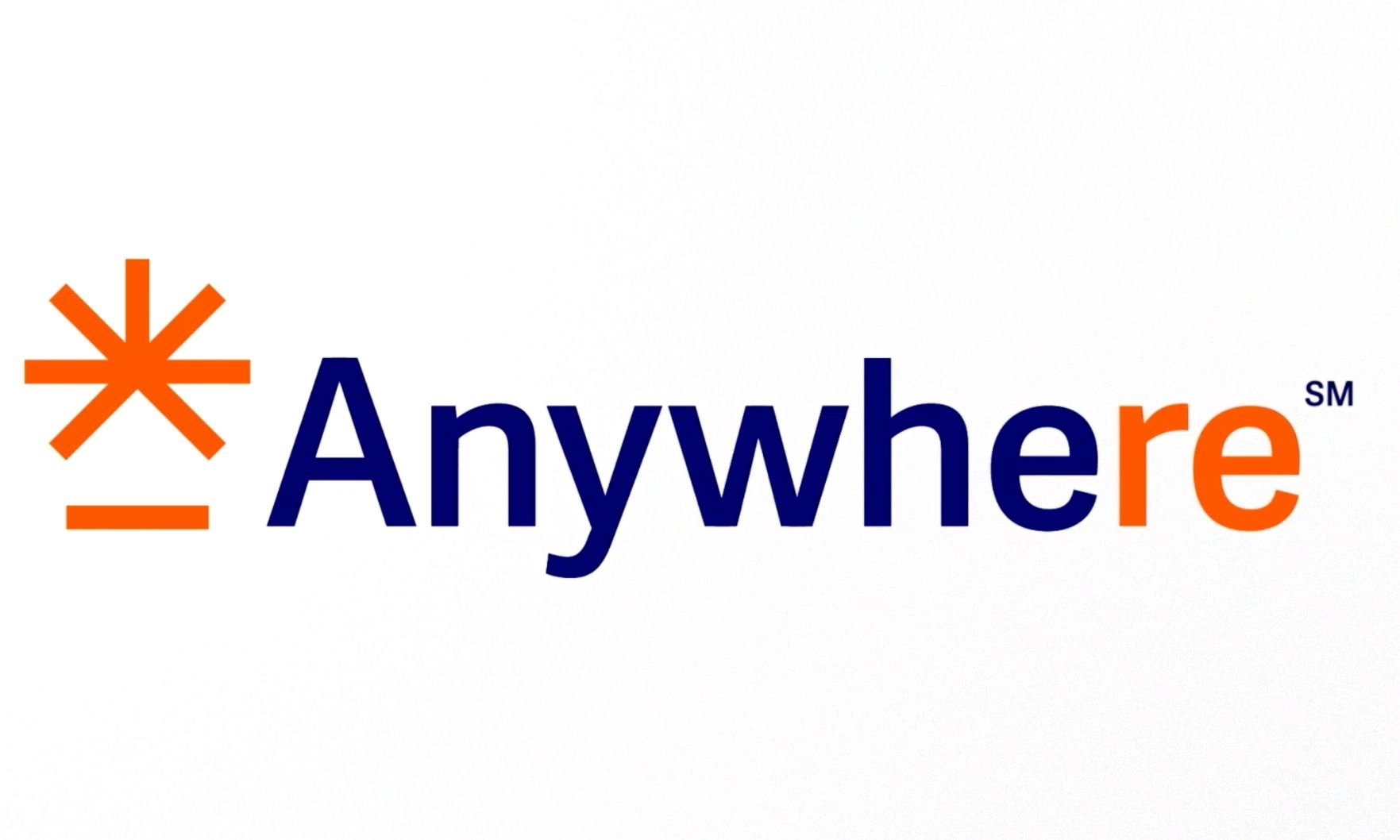 Yes, I've already heard the jokes about how this logo is like WalMart and FedEx had a baby. Yes, I've already read the explanations from Realogy about how the asterisk means all kinds of emotional and important things and so on. The deep blue represents "vast opportunity" and the orange represents "hope, joy, illumination." I left the world of advertising agencies because I couldn't take being in too many more meetings where I have to say things like that with a straight face, but I get that art directors and designers take such things very, very seriously. They probably know what they're talking about, far more than I do.
Thing is, Realogy was never a consumer brand. It was always a holding company brand that was a conglomerate of consumer brands: Coldwell Banker, Century 21, Sotheby's, etc. etc. So Realogy is like Stellantis or LVMH. Nobody but bankers and maybe industry participants care that Stellantis operates dozens of car brands, like Chrysler, Dodge, Jeep, Ram, Fiat, Maserati, etc. etc. Nobody but bankers and maybe industry vendors care that LVMH is Moet & Chandon, Krug, Veuve Clicquot, Fendi, Louis Vuitton, Christian Dior, Loro Piana, etc. etc. Consumers know Chrysler and Dodge and Louis Vuitton, not the brand of the corporate parent.
As long as Realogy and now Anywhere are not consumer brands, it really doesn't matter to anybody but real estate agents and vendors.
What would make this interesting, however, is if this paragraph is more than just public relations messaging:
"We are home to a dynamic portfolio of real estate brands that each have their own unique story and power in the market," said Schneider. "As we set forth our bold consumer-first, agent-led strategy, it was clear there was one brand that did not carry that same emotional connection – the Realogy brand. The Anywhere name and identity serve as both our aspiration and commitment to changing the transaction experience for consumers. It's truly a new day for real estate."

As part of the rebrand, the company will also align to a new enterprise positioning to further move its culture and talent strategy into the future. The purpose, "Empower everyone's next move," speaks to many of the company's stakeholders, including employees, entrepreneurs, and consumers, by pledging to provide the products, tools, and resources to foster a culture where anyone can win. [Emphasis added]
If Realogy/Anywhere decides to make Anywhere a consumer brand… now that's different. Now we have to ask serious questions about impact to its existing brands and so on.
But that isn't what they announced, and there's no sign that Realogy is going to really push the Anywhere brand to be a consumer brand. For example, if they started doing, "Coldwell Banker, an Anywhere company" or some such thing, that would be a different deal. If they start doing that, we'll revisit this topic.
Until then, really, the only thing that changes are logos on corporate business cards and such.
I'm happy for the folks at Realogy/Anywhere, if they're happy about this change.
-rsh