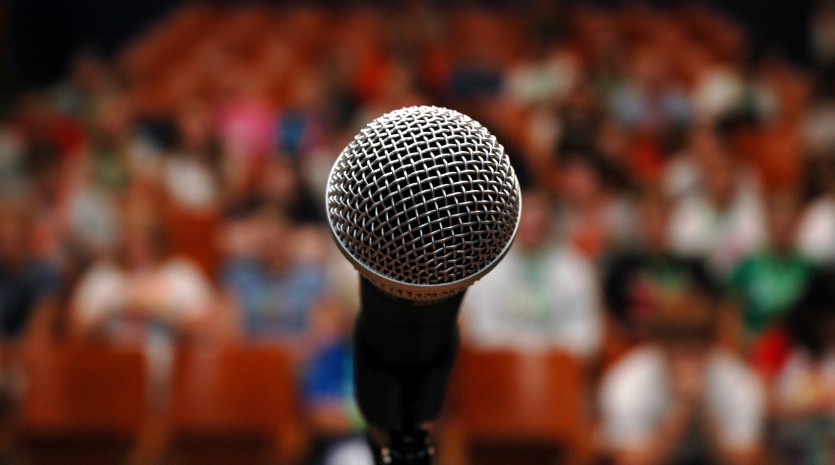 While I'm recuperating from Rebarcamp NY and Inman Connect, and working on the next chapter of the RPR reviews, I thought I'd post something that crossed my virtual desk because, well, I feel like it. 🙂
I've heard from a couple of people during Inman week that some of the more prominent voices (and honestly, it doesn't matter who, so don't ask me) in the real estate space are paid to mention specific companies and products in their public speaking and public blogging activities.  Again, since I'm interested in discussing the principles here, names and identities are wholly unimportant.
In some cases, there isn't a direct payment of cash, but there may be other sorts of compensation — revenue share on the back-end, cross-marketing arrangements, and the like.
Question is, should these arrangements be disclosed, and if so, how much disclosure of what sorts of relationships is appropriate?
Sponsored Blogging Disclosure Policies
As it happens, in the general "social media" space, there is much heat and light around this topic.  In fact, IZEA created DisclosurePolicy.org to drive the initiative forward, and its blog is full of interesting information on the topic, including videos like this one from the Federal Trade Commission:

Presumably, even real estate bloggers should disclose when they have received cash, gifts, or other compensation for a blogpost (or a tweet?).
This doesn't strike me as particularly controversial.  Some people may believe in sponsored blogging; others may not.  But even those who do engage in it, like Chris Brogan, are in favor of disclosure.  It is awfully hard to argue against disclosure.
Limits of Disclosure?
The issue is whether such disclosure extends only to blogging.
For example, I get invited to speak at conferences and events from time to time.  And I go to various REBarcamps throughout the calendar year, and I often speak at those.
If I mention a company or a product as something that a broker or a realtor should investigate, what disclosure should I have to make?
This is an easy one for me personally since no one pays for my opinions, and no one has offered me anything as compensation for a mention — either on this blog, the 7DS blog, or in any public speaking appearances.  (Although, if you'd like to throw piles of money my way for whatever, I'll listen 🙂 even if I decide against it, as I'm likely to do.)
But let's say for the sake of discussion that my friend Eric Stegemann, owner of Tribus, is paying me $5,000 a month to promote Tribus to my audience at Barcamp or at Inman.  (Which he is not.)  Do I have to disclose that?  If so, how?
What if he's not paying me cash, but offering me a 10% revenue share on any sale directly attributable to my promoting Tribus in a REBC session?
What if Eric isn't paying me one way or the other, but I'm a passive equity investor in Tribus and stand to gain if his company goes up in value?  (I'm not, by the way.)
What if Eric isn't paying me upfront or in the back end, but just buying me nice dinners and drinks every time I see him at an event?  (He needs to buy me more nice dinners and drinks actually, now that I think about it….)  Does that need to be disclosed?
What if Eric bought me a Coke one time six months ago?  Does that need to be disclosed?
At some point, there are limits to disclosure.  If, as is the case in reality, Eric just happens to be a friend of mine, and I do genuinely think his system has merit in many cases, so I mention Tribus, praise it even, and Eric happens to mention me or my company to his contacts, audience members, and the like, and there is no "commercial relationship" between us, I think requiring disclosure is a little bit silly.
At the same time, however, some types of relationships really do need to be disclosed.  If a company is paying a well-known public speaker to promote its product, that surely needs to be disclosed.  But how?  Speaking in front of 500 people isn't like putting up a blogpost; it's difficult to have a "disclosure policy" when speaking in person.
So… how should such disclosure work, assuming that certain kinds of commercial relationships need to be disclosed?  And what sorts of relationships should be disclosed at all?
I'm interested in your thoughts.  Comment away!
-rsh